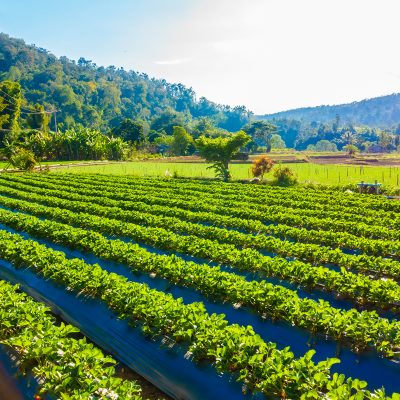 Leverage Seeds Limited is an indigenous seed company helping farmers maximize their profit through provision of genetically pure seeds of improved crop varieties, affordable fertilizers, and agrochemicals, as well as training of farmers on Good Agricultural Practices for bumper harvest.
We are also into trading of agro commodities, fresh vegetables, value-added products, machineries and agricultural consulting services.
Our Services
Production, processing, packaging & marketing of seeds & seedlings.
Production, marketing, sales & distribution of fertilizers.
Marketing, sales & distribution of agrochemicals including herbicides, insecticides, biostimulants & pesticides.
Consultancy services on farm set up, production and sales of farm produce & machinery.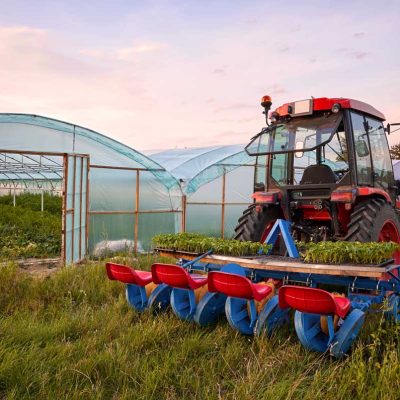 Leverage Seeds Limited is a leading indigenous agricultural seed company in Nigeria, committed to providing high-quality seeds to farmers across the country. We also offer low-cost agrochemicals and fertilizers as well as support farmers with trainings on good agricultural practices to optimize yield and quality of produce. Established in 2021, the company has consistently worked towards its mission of improving food security and increasing agricultural productivity through the production, processing, and marketing of top-quality seeds.
At Leverage Seeds Limited, we understand that the key to achieving sustainable agricultural development lies in the use of improved seed varieties. As such, we are committed to investments in research and development to produce high-yielding and disease-resistant seed varieties that are suitable for Nigeria's diverse agro-ecological zones.
Our product portfolio includes a wide range of cereals, legumes, and vegetables, including maize, rice, sorghum, soybean, cowpea, groundnut, tomato, cucumber, and okra, among others. Seeds of cereals and legumes are produced using modern technologies and techniques and undergo rigorous quality control checks to ensure that they meet international standards while those of vegetables are sourced from reputable international vegetable seed companies.
We have a team of highly skilled and experienced professionals who are dedicated to providing excellent customer service and technical support to our clients. Our technical team provides agronomic advice and training to farmers, while our sales and marketing team works closely with distributors and agro-dealers to ensure that our seeds and other inputs reach farmers in even the most remote areas.
At Leverage Seeds Limited, we are committed to promoting sustainable agriculture and protecting the environment. We work closely with farmers to promote best practices in crop management, including the use of organic and natural farming methods as much as possible.
Our goal is to be the leading provider of high-quality agricultural seeds in Nigeria and beyond, and we are continually striving to achieve this by investing in research and development and building strong partnerships with other stakeholders in the agricultural sector.